Welcome to StephenMangan.co.uk!

This is an unofficial fansite for the brilliant comedy and stage actor probably best known for his roles in Green Wing, Episodes, The Hunt for Tony Blair, and Dirk Gently.

28th October 2013
Stephen will be a guest on The One Show on Tuesday 29th October to talk about his role as Bertie Wooster.
23rd September 2013
Win tickets to see Stephen in Perfect Nonsense at the Duke of York's Theatre!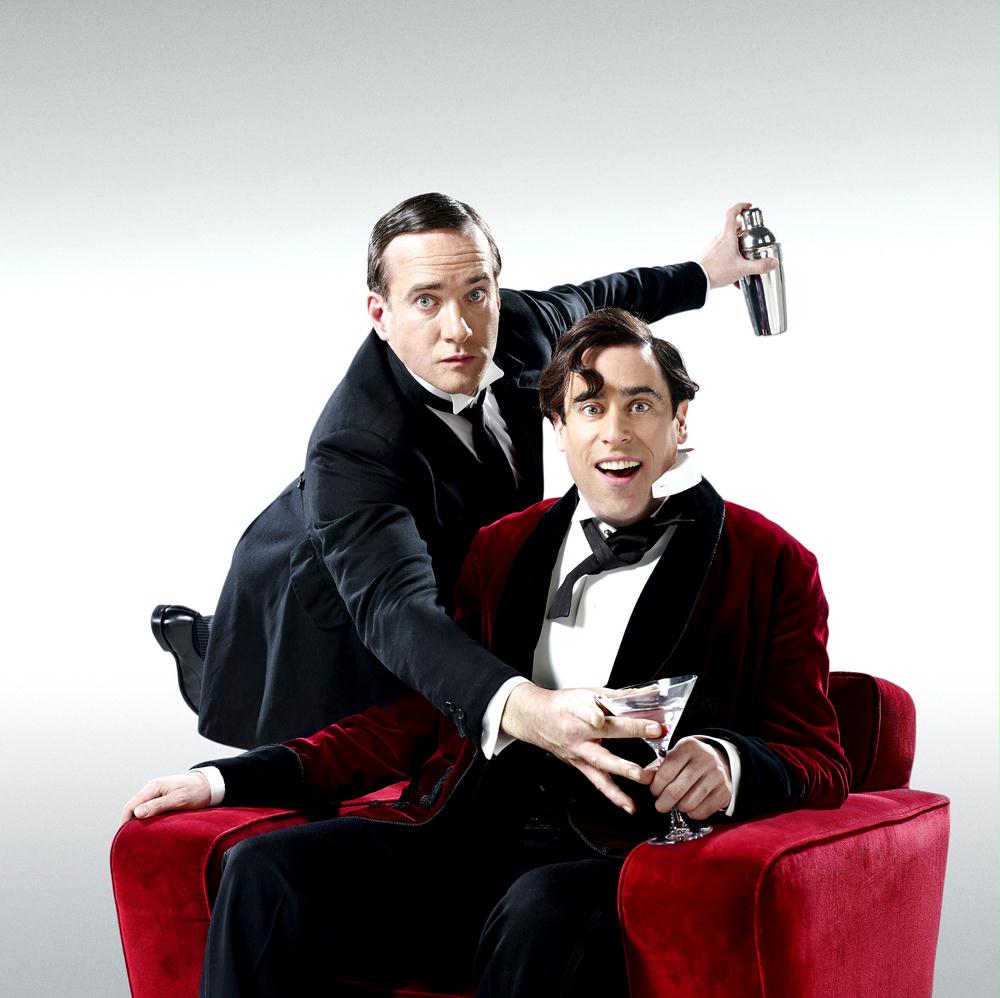 We have teamed up with the Duke of York's Theatre to offer you a chance to win a pair of tickets to see Stephen Mangan in 'Perfect Nonsense'.
Join Stephen Mangan as the effervescent, aristocratic fool Bertie Wooster and Matthew Macfadyen as his dutiful valet, Jeeves in the world premiere of the new stage play 'Perfect Nonsense' featuring P.G. Wodehouse's iconic double act. When a perfectly delightful trip to the countryside takes a turn for the worse, Bertie Wooster is unwittingly called on to play matchmaker – reconciling the affections of his host's drippy daughter Madeline Bassett with his newt-fancying acquaintance Gussie Fink-Nottle. If Bertie, ably assisted by the ever-dependable Jeeves, can't pull off the wedding of the season he'll be forced to abandon his cherished bachelor status and marry the ghastly girl himself!
Join us for an evening of Perfect Nonsense with two of the finest comedy actors of their generation.
Pair of tickets valid Monday to Thursday performances, valid 30 October – 6 March, excluding 12 November and peak weeks 15 December – 4 January and 17 – 23 February. Tickets are subject to availability.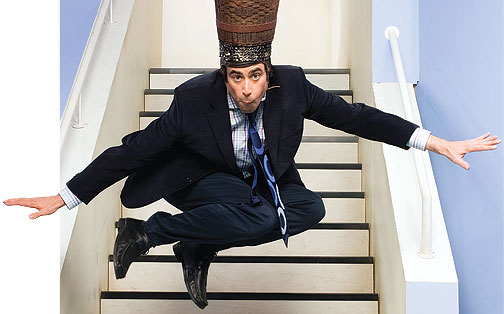 Current Projects

Perfect Nonsense
Character: Bertie Wooster
Theatre: Duke of York's
Dates: Oct 2013

- Mar 2014



Episodes Series 3
Character: Sean Lincoln
Status: postproduction
Premiering: 2013
Trailer//Showtime Site//
BBC Site


Rush
Character: Alastair Caldwell
Release: Sept 2013

Affiliated Sites